PICK YOUR TASTE
explore menu
At Holy Wiches we start with premium grade AAA Canadian beef (blade eye cut) and Grade A Chicken and marinate them for 12 hours with our signature blend of herbs and spices to create a one-of-a-kind flavour profile. The proteins are slow roasted until tender, chopped and finished on the griddle where we add our signature syrup to add a caramelized finish. The meat is then piled high on sourdough bread (sandwich) or on liliths flat bread (wrap) and topped with guests' choice of house sauces and locally sourced premium green toppings. Vegetarian? Vegan? Speciality Diet? We haven't forgotten YOU. We oven bake our own signature veggie patties. No fillers, soy, pea protein or the likes here. Finely chopped locally sourced vegetables mixed with our signature blend of flours and turned into a patty for you to savour!!!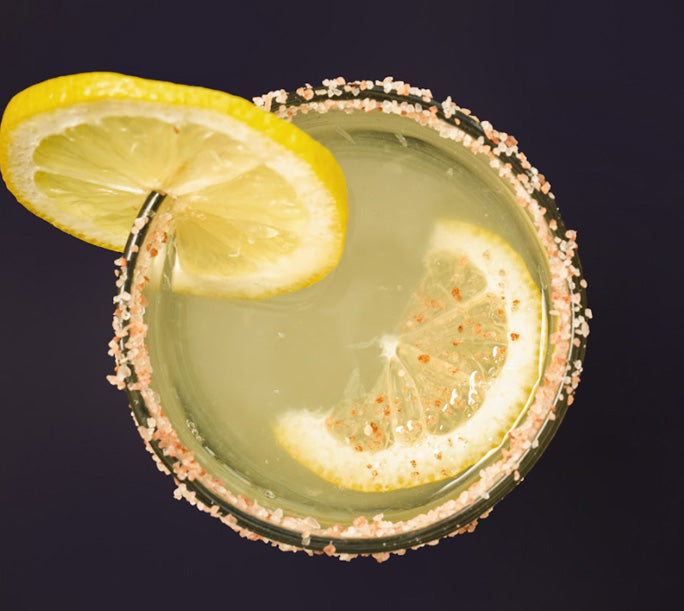 vixen's lemon elixir
Freshly squeezed lemon juice prepared everyday.

Our lemonade is DIFFERENT from all other lemonade's. It contains, himalayan pink salt which is the purest, cleanest, unprocessed salt without anti-caking agents and contains 84 minerals and elements found in human body. It is also referred to as NATURE's PUREST SALT. Balanced out with sugar, this lemonade is the healthiest and best tasting beverage you will have!!!
Drinks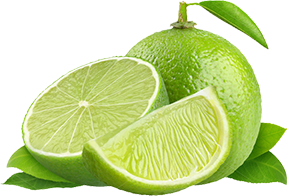 VALUES
Why we are different
fresh local produce

halal non processed meat

all natural ingredients

whole wheat blend flat bread baked in-house